Design
Our in-house design staff has worked on literally thousands of jobs for hundreds of customers over the years. Let our design staff take your ideas and turn them into profitable business solutions.
From verbal descriptions to sketches on paper, our staff can use their knowlegde of creative design to make you look great!
Examples of some of the types of creative design pieces we excel in are: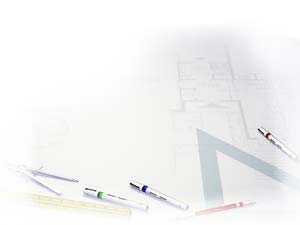 * Logo development
* Corporate image enhancement
* General business communications
* Manuals, pamphlets, price lists, etc.
* Forms and brochures
* Marketing material